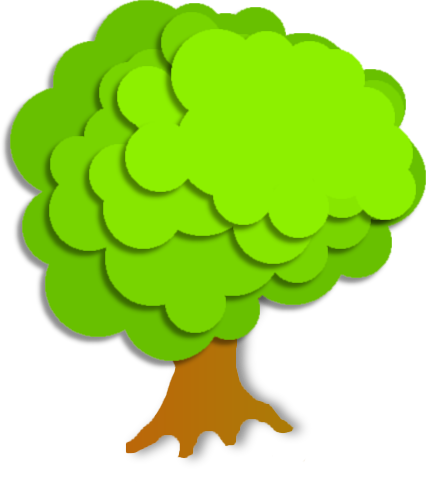 About us

Our services

Contact us !

Our clients
Being present on the web is nowadays kind of mandatory. You become more competitive and you develop loyalty program regarding new prospects.
Get in touch with us!
netarine is a web agency specialized on creating websites.
We manage and deliver the whole process from design to implementation. Depending on your need we can produce a simple, static, marketing site or a fully-blown e-commerce solution. We develop flexible Internet solutions which can be changed as your business evolves and grows. We can help you to manage your site the way it suits you. If you are not technically minded we can offer a full site-management service, or we can build a site that is easy to maintain. We strive to get to know your business or organization so that the website we create reflects your brand and supports its goals.
Our team, composed of creative graphic designers and skilled developers is ready to help you.
Each customer and indeed each project is unique. Therefore, netarine is happy to spend some time with you to define a flexible and tailored project. We also understand that cost control is key, so we provide a modular way of building websites, which can help start small but grow your web presence as your company or organization matures.
Products
A simple website showing basic information about your company: to be present on the web, in an easy and efficient manner.
A dynamic website: offers more flexibility regarding your site modification, Your administrator area allows you to manage your sections and modify the context.
Shopping site: permits to increase your sales in a significant manner, by selling your products on line. It allows you managing all differents aspects of an online shop (catalogue, promotions, products management, basket, secured payment).
Secure areas for specific clients or agents; For exampe an area of your site could be reserved for certain customers. They would access this to check on confidential sales or order tracking information.
Do you need an advanced Web-based application to run business processes such as sales, or even your entire business? Whatever your project is, get in touch with us, we will be delighted to share our knowledge with you and to accompany you fulfilling your idea.
Search Engine optimization
When users type keywords into a search engine, make sure you appear above your competitors in the list of search results.
Hosting
Domain name registration + mail addresses
Legal notice
1. Website presentation
Siret: 53405167700027

Website hosted by: OVH - Siege social : 2 rue Kellermann - 59100 Roubaix - France.

2. Proprietary rights
www.netarine.com retain ownership of the whole material contained in this website. The material may not be downloaded or copied without written permission from the relevant copyright owner.
3. Links
This website may provide links or references to other websites for convenience only and should not be considered as an endorsement or approval of such websites by netarine.com Therefore, netarine.com cannot be held liable for any damage resulting from using these links.